AU Career PhD & JR's "Market Yourself Week" Coming Up this February
AU Career PhD & JR is hosting their annual Market Yourself Week where you will learn more about venturing into the private and public sector after years in academia.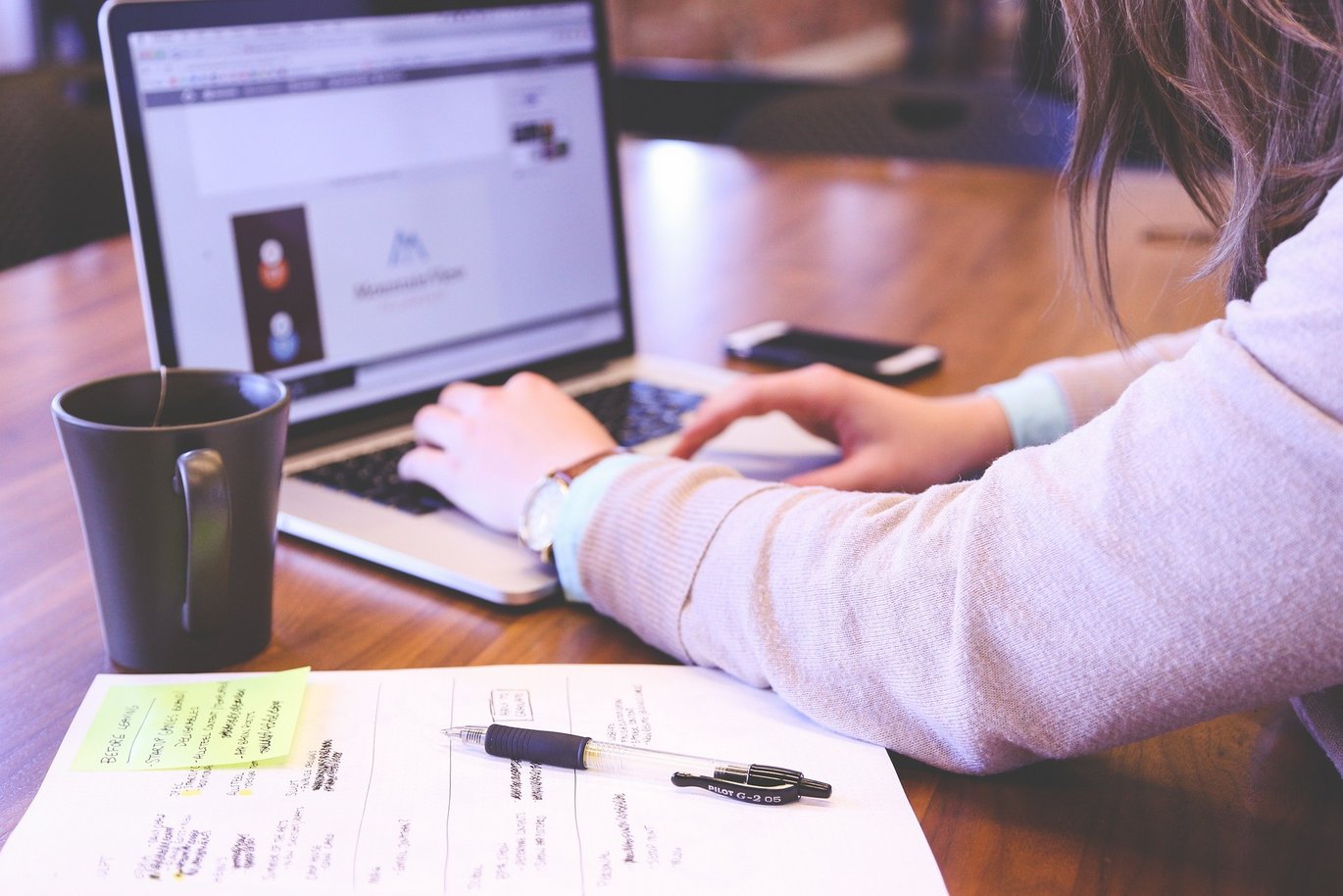 Do you want to learn how your academic career can be useful when applying for jobs outside of academia? Perhaps you want to know the difference between an academic CV and a CV for industry/public sector jobs? Or maybe you are looking for tips and tricks on how to make the best first impression on hiring managers at a job interview?
At the Market Yourself Week, AU Career PhD & JR hosts several webinars that will give you valuable information on how you can use your academic career as an advantage in the job searching process.
If you are in Aarhus, you can sign up to join the How to Build an Industry Network event at The Kitchen on AU premises on 26 January 09:00 – 11:00.
You can also sign up to the Get Feedback on Your CV hosted in Aarhus on 9 February at 14:00 - 16:00.
There will be three webinars held online so you can join from the comfort of your own home:
Important Information
All webinars hosted by AU Career PhD & JR are available for AU Expat Partners with a PhD. All the events are free, but sign-ups are mandatory. Please note in the registration that you are part of AU Expat Partner Programme.