Meet our new international coordinator
On September 15 we welcomed our new international coordinator Marianne Condelli to the team. Marianne will be coordinating our ISO events, social media, and ISO newsletter.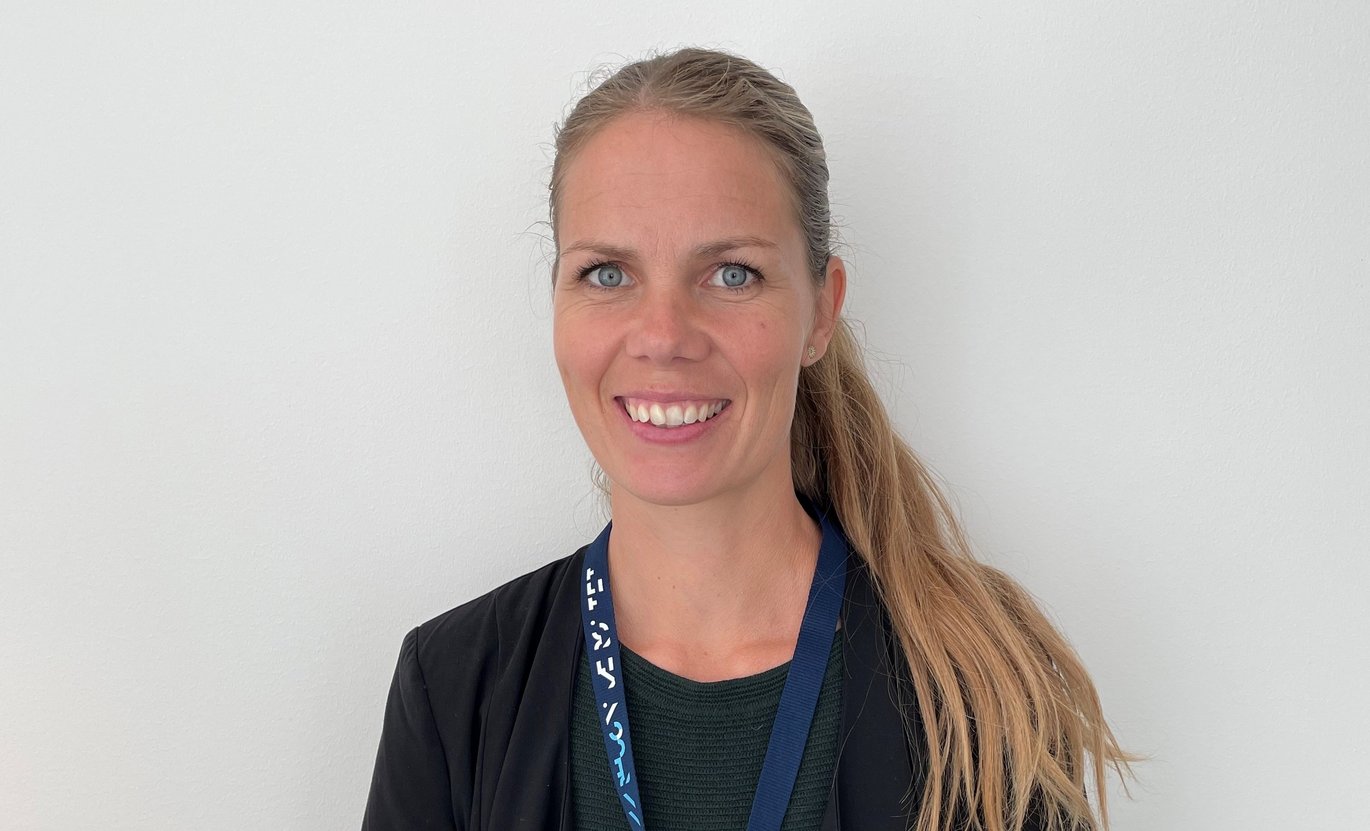 Marianne returned to Denmark in March after living abroad for over 10 years in Perth, Australia. With her to Aarhus, she brought her Australian husband, two kids and two dogs!
"It´s nice to be back home and being closer to the Danish family, but it takes time (re)settling and adjusting to life here (despite being a Dane!). Being an expat, and now a repat, I feel like I can relate to many of the feelings and questions our international staff may have. Therefore, I'm hopeful that I, and the team at ISO, can be of help with any queries to help them settle in."
Marianne holds an MA in Anthropology and Ethnography from AU, which department is located among the beautiful forests at Moesgaard. She completed her fieldwork in the remote corners of Papua New Guinea before moving to Perth where she found work at St Hilda´s Anglican School for Girls. Here she gained experience working with communication, administration, creating events and social activities for boarding students.
"I´m very excited to be part of the team at ISO! I can't wait to meet the international staff and their families, and to create some fun and useful events that will hopefully assist them settle at AU and in Aarhus"