This IDCN JF event will widen your professional network
We are hosting the next IDCN Jutland-Funen event which is a great opportunity if you are looking for a job or to expand your professional network.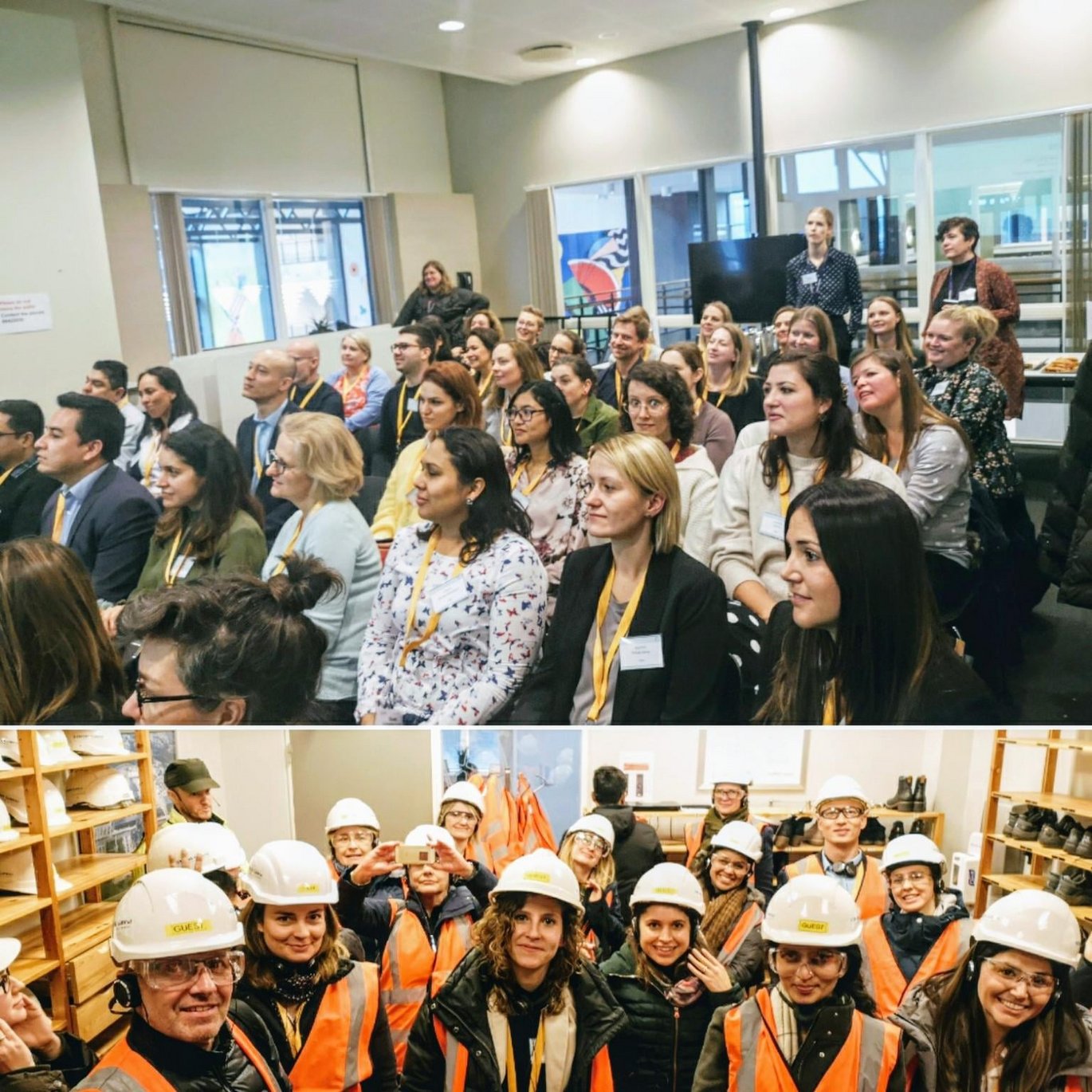 IDCN Jutland-Funen is pleased to invite registrered members to the upcoming event hosted by us at Aarhus University on Friday, November 18, 2022. Together we will explore the topic of Personal Branding and Networking, and former IDCN JF volunteer Subhadra Veluchamy, from Vestas, will share her success story.
The program also includes a bazaar, where corporate representatives and other organizations will be available for conversations and networking and where participants will be able to obtain more information and professional insights.
Programme:
9:00 - 9:30 Registration and breakfast
9:30 - 9:45 Welcome by Aarhus University
9:45 - 10:00 Welcome by IDCN JF
10:00 - 10:20 Introduction to Corporate Members and Service Providers
10:20 - 11:00 Presentation - Networking and Personal Branding: How does this matter in your job search in Denmark?
11:00 - 11:30 IDCN - Success story
11:30 - 12:30 Lunch break + Networking
12:30 - 13:45 Networking bazaar - Meet the corporates and network with people who are relevant to know
13:45 - 14:00 Event closure
So if you are in the process of finding a new job or you simply want to broaden your professional network then join us at this opportune networking event. Our local JF corporate partners are:
Our local JF Service Providers are:
International Employment Unit of Aarhus - Aarhus International Community - WorkLiveStay -WorkInDenmark
We will also have outside guests joining us from Headstart, CA a-kasse and A2B.
Please note: You have to be a member of IDCN JF if you want to join the event. After you have signed up to become a member, you will recieve an invitation in your email.